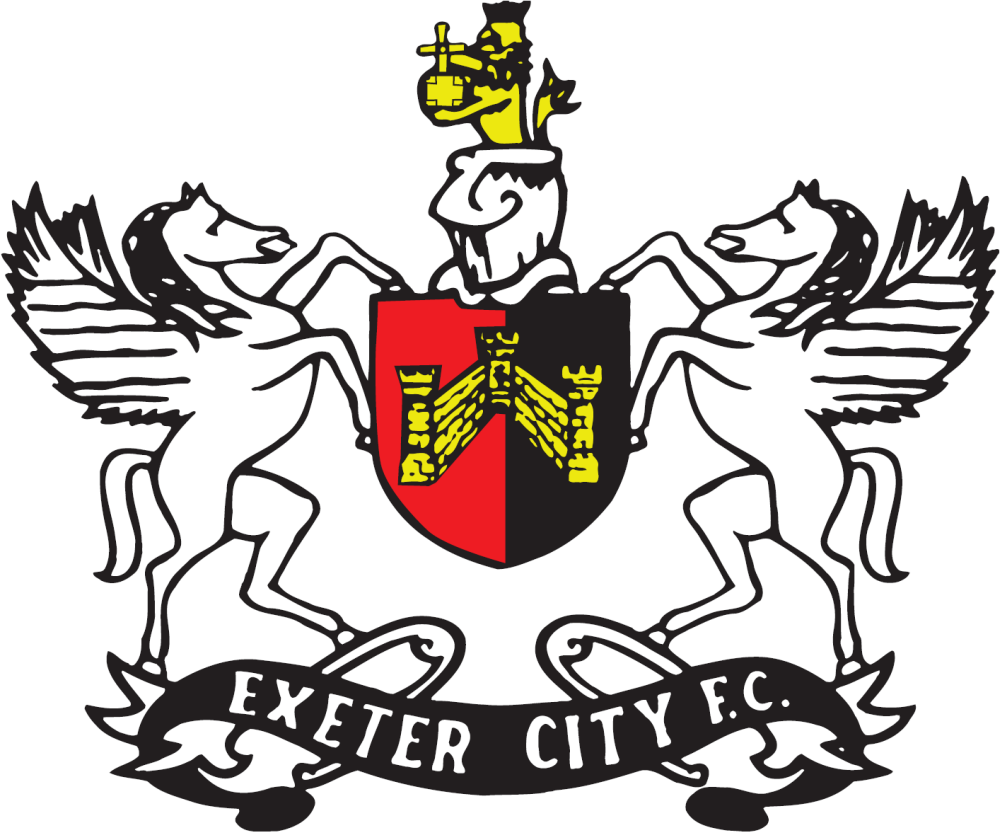 One point out of a possible 18 is not promotion form. In the end the injuries did for Exeter City and they ran out of steam, the 1-0 home defeat to Cheltenham Town being the final straw. Given that at the start of the season we were tipped as mid-table it wasn't so bad. Frustrating to be seemingly nailed on for a play-off place and then to fade away at the end though.
I missed the final home game of the season due to an exciting gig at church (see next post) but it has been good to see most of the home games this year - probably 20 games in all. It has been a privilege to be taking photographs at the them and whilst it's a stiff learning curve, I have definitely learnt through the year.
Now for a summer of (hopefully) slightly more creative work as I take non-football pictures for a while. Of course, there's always the cricket...