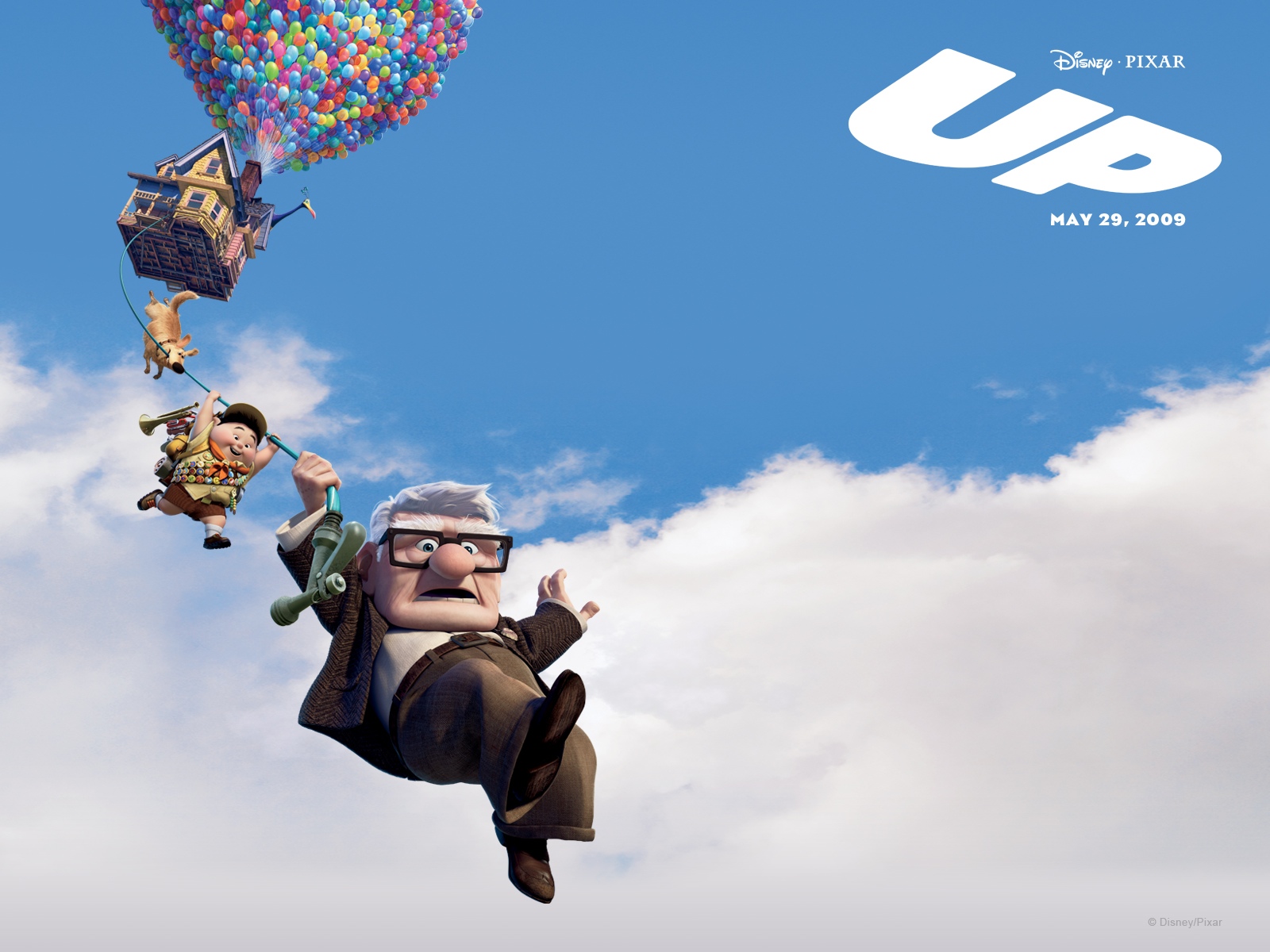 Very excited about a series we are running in the local cinema from next Monday. On the first Monday of every month we are showing a film in the local cinema and inviting people to discuss it's themes afterwards. As well as getting us to think about what we watch, we get to see some great films on the big screen - as God intended. We'll try it for four months and see if people show up. The worst that can happen is that we lose a bit of money.

Next week we start with Disney Pixar's Up, which we are showing in 3D. Having seen the film on DVD I am really looking forward to seeing it bigger and in an extra dimension. Will probably blog further as I think about it over the next week. In October we will show The Truman Show - another film I don't think I have seen on the big screen, in November it's Changing Lanes and then we will kick off the Christmas season with It's a Wonderful Life.

It's very exciting to have a digital projector in our small town and an independent cinema owner who is so cooperative. More to follow no doubt!