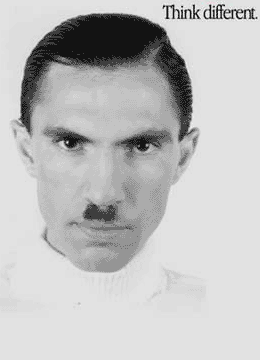 Ron Mael of Sparks
Movember is the month to grow the hair on your top lip to raise money and awareness about men's health. Men all over the country are trying hard to grow their moustaches, women all over the country are generally pretty repelled by it. But it's all in a good cause, for prostate and testicular cancer.
I'm taking part for the first time this year and have started by not shaving at all before removing most of my facial hair to reveal a fairly pitiful 'tache; planning to do that at the weekend depending on how it looks by then.
Might be brave enough to post a pic in due course, in the meantime there is a Sparks song going around my head,
Moustache
with the great line in the chorus, "One hundred hairs make a man".
Should really be the Movember anthem.