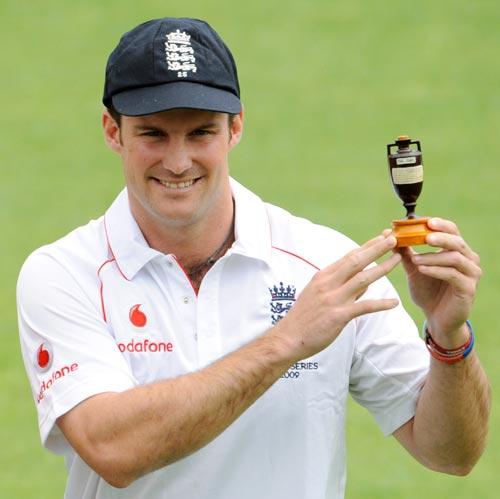 Lovely gesture on Saturday from a friend in the church who brought a meal round for us on the basis that my favourite parishoner had been off work ill and, to quote them, "I looked really tired last night".
A very simple and thoughtful gesture which was really appreciated and I was touched that they hadn't asked (which I would have inevitably politely declined) but had simply gone ahead and brought round the meal.
I did however feel a little guilty because a great deal of my tiredness was self-inflicted, what I like to refer to as "Ashes fatigue". A great 3-1 series win but I'm very glad that I can get back into some healthier sleep patterns now that the urn is coming home.