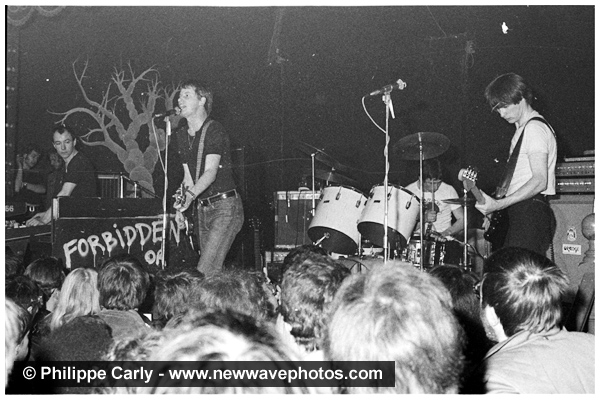 The total number of carols sung this year (barring any late changes tomorrow) has been just 50. This is less than I thought it would be but is still enough.
I am coming down slowly I put the finishing touches to tomorrow's service by listening to a vintage XTC concert from 22nd December 1980. The picture is a bit earlier than that I think as I think that is Barry Andrews on keyboards and he had left by then to be in Shriekback.
Like you care!
Anyhow, MERRY CHRISTMAS - have yourself a merry little one!