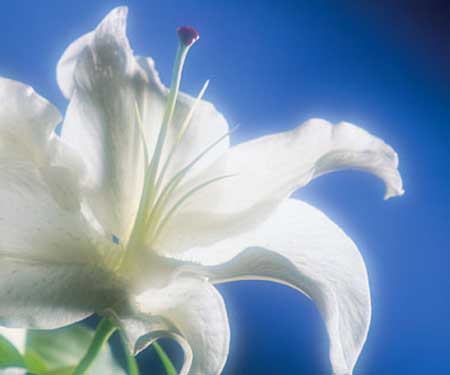 I went to the funeral yesterday of a person I didn't know too well but who had came to our church for a while before illness stopped them.
From where I am coming from it was an odd funeral as they talked at length about the person and their attributes and qualities. Lots of lovely things were said, many of which were probably true. But there was no sermon. No opportunity taken to point to how we can have hope in the face of despair. Not much beyond, "they are in a better place". And Jesus was no more than a footnote throughout the proceedings.

A friend here has stipulated that whoever takes his funeral is not allowed to talk about him, only about Jesus and the work he did to open up heaven to us. I am probably too vain to go quite that far - it would be nice to have people exaggerate my goodness at my funeral!
But I think he's certainly on to something.